I provide professional yet affordable website designs in Langley, Abbotsford, and the rest of the Fraser Valley!
Your website is very likely the first impression anyone will have of your business. It is important to make a good and lasting first impression. There are only a few seconds before a potential customer forms an opinion of your site. Because of this, a poor website design could scare away potential business. The look and feel of your website is very important to your company's success.
---
Goals of Website Design
Professional design requires close attention to detail, and persistence to do it the right way. This includes making sure the design is attractive for your customers, and making sure it the site is designed to get you to the top in the search engine rankings.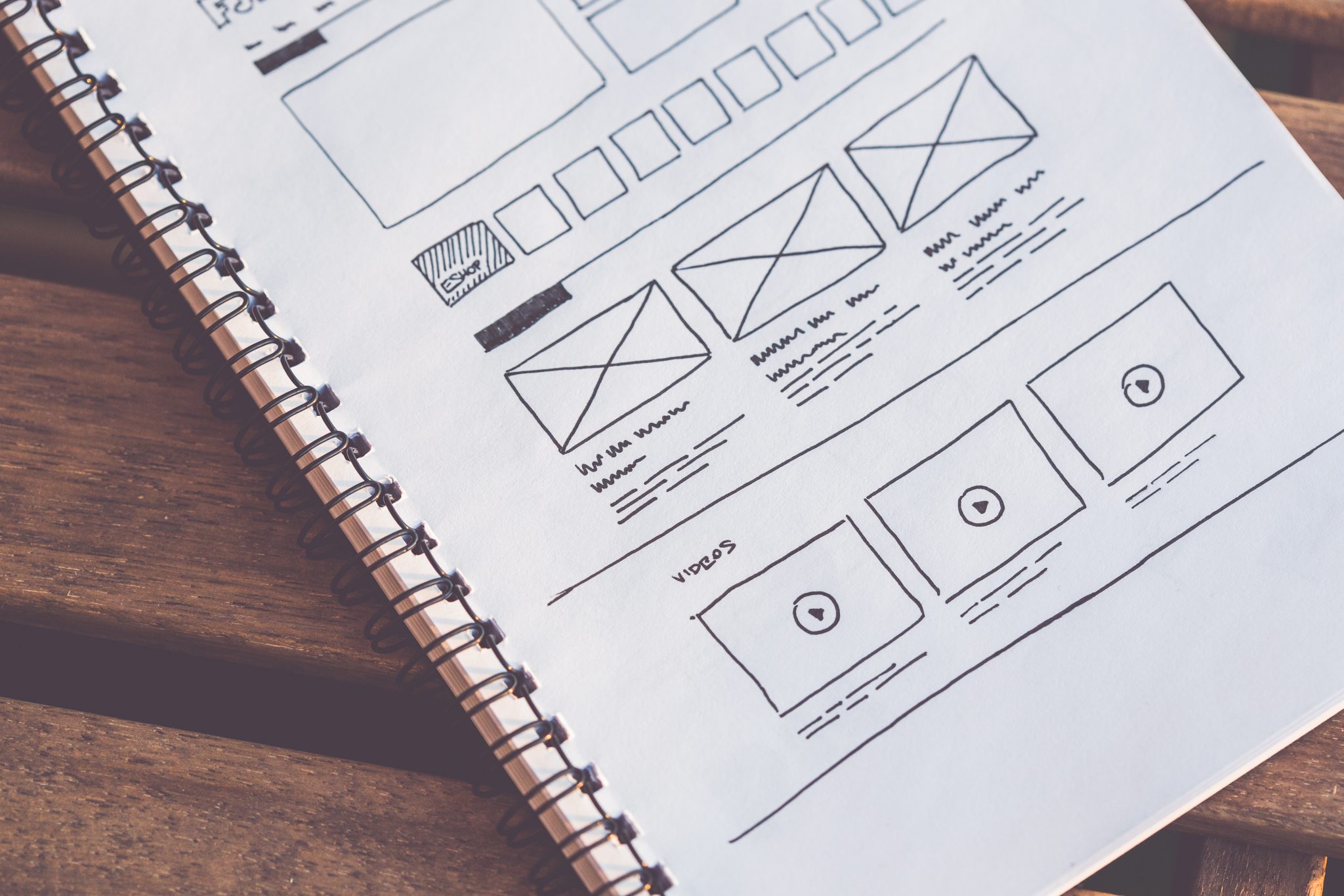 Engage the user visually and intentionally.

You only get one first impression. I will create a memorable, positive online experience. If the first impression is not good, there won't likely be another.

Educate prospective buyers and generate leads.

A website that looks nice is … well, nice, but you want to get tangible results. I aim to use the design and the content to generate leads and buyers.

Optimize layout and content for search engine rankings.

You want your customers or potential clients to find you. The most effective way of doing this is to make yourself visible on search engines. So, let's get on that first page.

Monitor and track web traffic to improve site's performance.

With the foundations laid for an effective online presence, I track your web traffic to both improve the site's performance and to make informed business decisions.
Website Design Features
Quality website design is essential for nearly every business and organization. It is no longer something that businesses can afford to go without. I believe that quality designs lead to tangible results.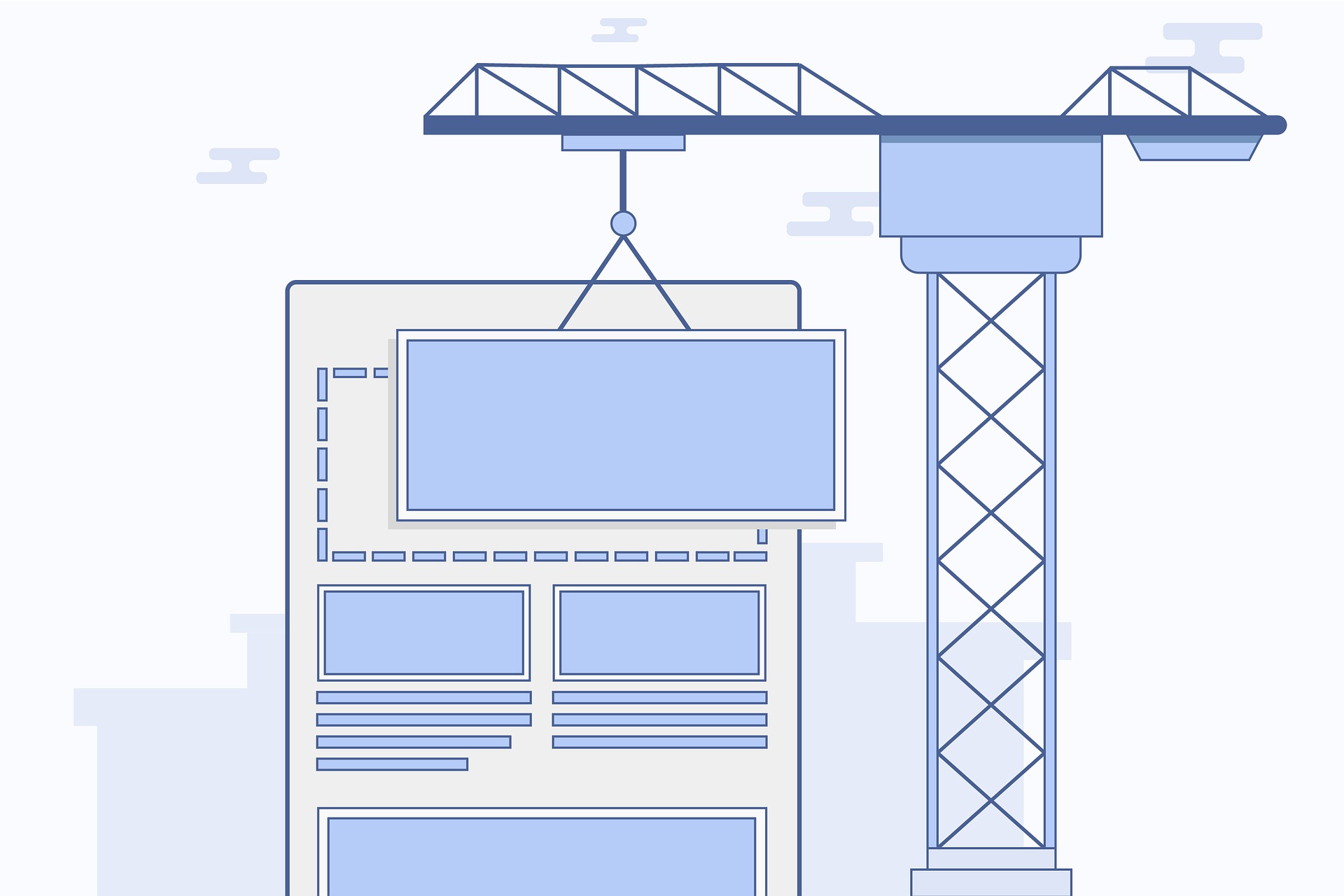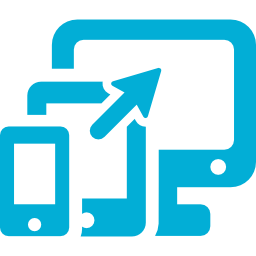 Responsive
Designs
I will make sure that your website fits all devices. From large desktop computers to tablets and even smartphones, you can be sure that your website will look great on all screen sizes.

Effective
eCommerce Designs
Do you want an online catalogue showcasing your business' products online or a full-fledged online store? I will get you up and running in no-time and even teach you how to manage the store yourself if you'd like!

Clean
Navigation Mapping
Your site is only successful if your users can get where they need to go. A well thought out mapping is at the core of our design process. I believe great design is led by well-structured content.

Strategic
SEO
How will people find your website? SEO does not just magically happen. I take care of this for you by carefully and strategically producing the content and making sure your site is built to be indexed by search engines. This will position your website successfully, ranking it as high as possible on search engines.
Clear
Copywriting & Content
Good websites, even visually-driven ones, require effective and clearly written content. Writing for the web can be especially tricky business, but no need to worry. I write, edit and/or proof your copy your audience and search engines in mind.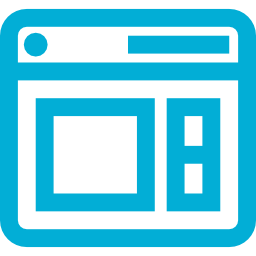 Easy
CMS
I build our websites on CMS or content management systems. A Content Management System (CMS) allows you to take control over your website's content by letting you make updates to your website.
My Process for Website Designs
For the best outcome, all new website projects go through these four phases. I have found this process optimal for ensuring that the website is completed on-time, that it is what our client expected, and that the website is effective at accomplishing its purpose — in other words, making sure that you get your return on investment. I think this process is critical because it helps set expectations on all sides and reduces potential frustrations.
---
1Discovery and Research Phase. I look at your website in the market place, research competitors and differentiate you from your competition. I find the answers to key questions, such as: Who is your audience? What is your industry? What is your unique brand? Then, together, we define what the goals are for your new website.
---
2Design and Content Phase. This is the phase where the "look-and-feel" of the site is established and made to fit the your unique brand. The site's photos, graphics, videos, and pre-existing content are all usually collected as well. The design phase is usually an interactive process, meaning that you will be shown an option and then provide feedback until we arrive at an approved design..
---
3Development and Production Phase. Developing the content consists of adding all the content (headings, text, videos, and images) into the website. This can be done on your own to save some costs or you can have us professionally do it for you. The benefits of using a professional copywriter are clear communication, making your site clearly understood by your visitors, and your content will be search engine optimized. This means that the content will be written strategically so search engines (like Google) rank it higher.
---
4Testing, Training and Launch! I usually get a select group of people to test the site, including you and your staff, and a few people who are unfamiliar with your business. We ask a series of questions and and compare the answers with the website goals that we determined previously during the Discovery and Research Phase.
Then it is time to launch the site!
---
5Ongoing Support. Once the website is completed, I don't just leave you in the dark. I recommend a maintenance plan, as this will save you money and time, but even without one I still offer ongoing support. I do this by offering training in the Content Management System, so you can update and edit the website yourself. I remain available on a per-hour basis to assist in any issues that come up, or changes you would like made.
---
SHARE ME WITH YOUR FRIENDS
Ongoing Support and Maintenance Plans
Websites don't just maintain themselves. Maintenance is something that most forget to budget, often because they think that they can do it themselves. But the first time you delete your entire home page by mistake and lose eight hours of sales while you're trying to get it back up and running, you'll wish you'd spent the extra money on a maintenance contract.
I can maintain your website and ensure it is hassle-free. 

We offer three maintenance plans:

Basic Maintenance Plan ($80/month) ($960/yr)

Standard Maintenance Plan ($200/month) (2,400/yr)

Premium Maintenance Plan ($600/month) (7,200/yr)

On Call Maintenance ($150/hour)

I offer professional yet affordable services in Website Design & Digital Marketing for small businesses & non-profit organizations

I offer professional yet affordable services in Website Design & Digital Marketing for small businesses & non-profit organizations