I will create a digital marketing strategy to reach your users across all digital platforms!
The number of consumers who are doing their research online before purchasing a product or service continues to grow. Digital marketing is more important today than it ever was. And if online lead generation isn't part of your overall plan, then chances are, you are leaving money on the table.
---
Goals of Digital Marketing
A stunning new website is one piece of the digital marketing puzzle, getting your product or service found by potential buyers, customers, and clients is another. Digital marketing is your next step. Here are the goals of digital marketing:

Increase brand awareness.

It is essential to further success to have people recognize you and get exposure in the marketplace. The more exposure in more places, the more tangible results.

Create a coordinated digital marketing strategy.

After researching the market, I identify and target your specific audience, and develop content that speaks to them! Then I organize your materials over various media into a single focus.

Review, learn, and continue to improve.

I will review results, learn, discuss improved directions, and then implement them continue on to new innovative ways to reach your audience. It is all about getting tangible results!
The design of our website by Kyle helped us to rise in the SEO to the top in a very short time! In addition to website design and website management, he has experience in marketing, strategic planning and rebranding. If you are looking for a fresh, current look for your website, I highly recommend him.

— Liisa Polkki, ACTS Seminaries, Langley
Digital Marketing Features
Digital marketing strategy should be focused! I learn who the audience is and customize your content to fit that audience. With this focus, I provide various digital marketing features. Take a look!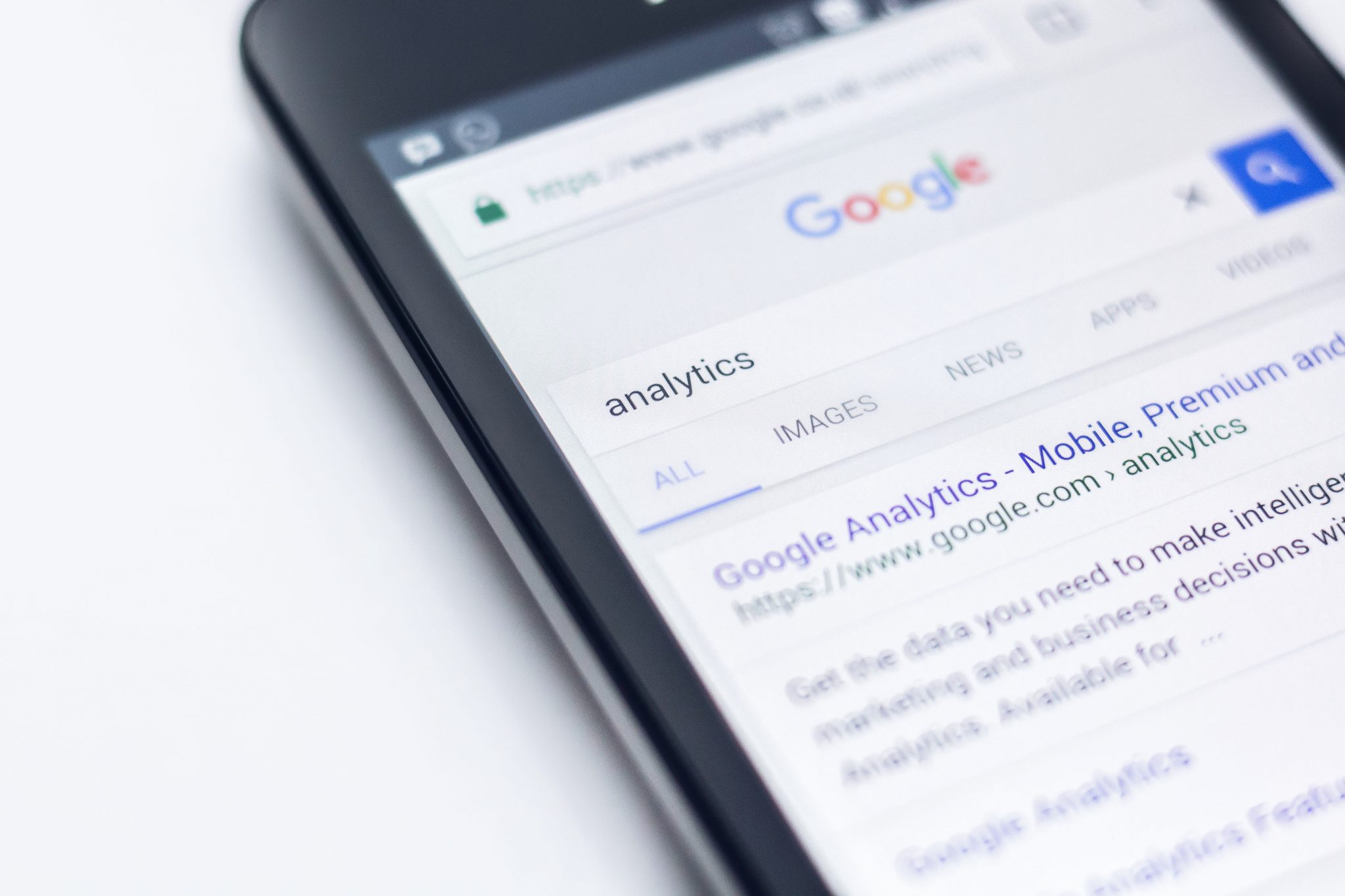 Share your Story
A good story is the backbone of any marketing strategy. You have an awesome story, I will help you find it and tell it.

Event Promotion
A great way to increase brand recognition is throwing events! Events attract prospective clients or customers. I can help you promote the event to maximize its attendance.

Website Analytics
I will provide your business with detailed website traffic reports and analytics and help you use this information to expand your business.
Search Engine Optimization
SEO is vital nowadays in digital marketing. I will analyze your website to look for those factors that matter most in the eyes of search engines, and help you reach the first page.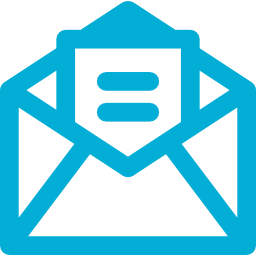 Email Campaigns
Keep in touch with your customers with email marketing. Whether you're looking to send newsletters weekly, monthly, or yearly, I create, plan, and execute effective email campaigns.

Social Media
I partner with you to provide an overall social media strategy, including a plan for the content development, training staff, account set-up and management.
Social Media
Social media is important to leverage with your website and brand. I do this by interacting and connecting directly with your target audience. I know you're busy. I get it. While you could, and maybe already do, use your own resources for social media marketing, I can free up your time and be part of your social media team.

Profile Design
Branding your business on social media is integral to maintaining brand consistency. I make sure that your brand is beautifully translated onto all the social media platforms.
Account Set-Up
I will walk you through the set-up process and explain the strategy we developed together and how it will benefit your rank and overall social media presence.
Training & Consultation
I teach you how to choose specific social media platforms, how to utilize them effectively, and how to maximize the benefits of engagement. I will be with you throughout the process.

I offer professional yet affordable services in Website Design & Digital Marketing for small businesses & non-profit organizations

I offer professional yet affordable services in Website Design & Digital Marketing for small businesses & non-profit organizations