Graphic design that uses a little to say a lot!
Good design should evoke a feeling, an emotion; it should ask a question, it should grab the attention of the viewer. I believe that well designed print pieces should be lasting and memorable, and should produce tangible results. While you are having a website created it can be a great time to refresh or launch your new brand.
---
Goals of Graphic Design
Graphic design is all about engagement. Whether it's a brochure, logo design, print ads, flyers, signage, etc., design is the foundation of your brand.
Catch and hold the viewer's attention.

Evoke a response with high-quality, eye-catching designs!

Ensure your brand is presented consistently.

Present your brand in a creative, memorable, and consistent way. Be unique. Stand out from the rest.

Satisfaction

I intentionally aim to design projects that exceed your expectations and bring you tangible results!
Graphic Design and Branding Features
Branding should be strategic and intentional. It is more than just a logo or tagline (though those are important). Your brand should be a reflection of who you are, and it needs to create a strong enough connection with your audience so they think of you first. Here are our graphic design features we offer to help strengthen your brand.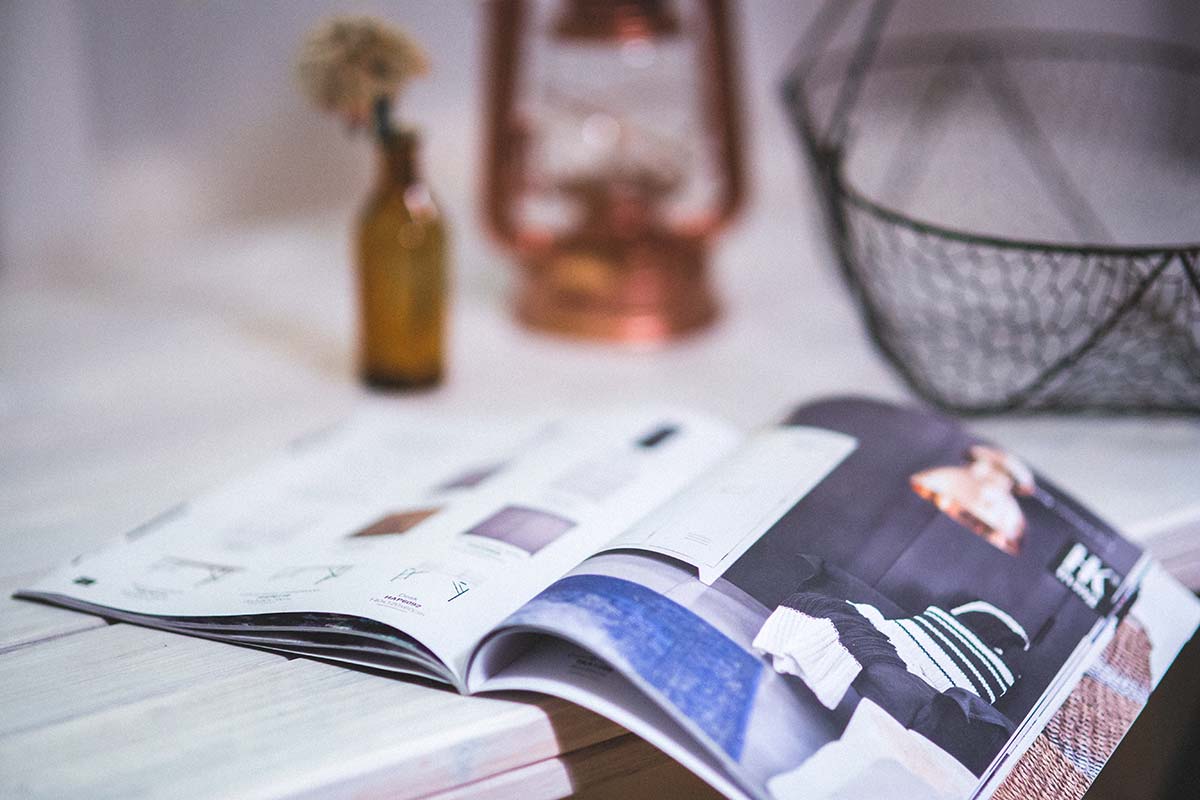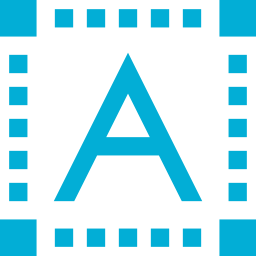 Logo Design
Establish a logo for your company that gives your audience a clear and unforgettable representation of who you are. When I develop your logo, I ensure that it translates easily to any form of advertising.

Promotional Materials
Promotional products are a great way to to increase brand recognition and keep your brand in the minds of your customers. Place your logo on various promotional products such as clothing, pens and coffee mugs.

Style Guides
Ensure your brand identity remains consistent with a Style Guide. This guides the usage of your brand.

Tagline Messaging
Help your audience remember who you are with a quick tagline and consistent messaging for your brand.
Print Marketing Materials
Communicate your brand and products to the world through print materials, including brochures, direct mailers, handouts, annual reports, newsletters, presentation folders, and infographics. I discuss design, methods of printing, paper preferences, and special finishing techniques for every project. I can even help you with printing by communicating with printers on your behalf.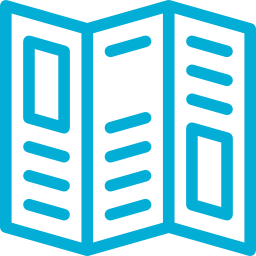 Stationary Materials
Leave your customers with something to remember you by. Business cards, letterhead, branded internal documents, folders, and more; these are all very tangible tactile items that communicate your brand.
Signs
I will design and set up the files for all of your signage needs such as indoor or outdoor signs, signs for trade shows, and banners for you to take to your printer. I ensure that your brand remains consistent and intact.
Re-Branding
As your company grows and evolves your brand will need to as well. I ensure your brand is consistent with a unique look and feel, typefaces, colour palettes, and has a clear brand message.
"Kyle is an inspiration to work with! He is creative, respectful and sensitive to deadlines. He always produces top quality work. He seeks to understand his client's vision and incorporates it in his designs.Liisa Polkki, ACTS, Langley

I offer professional yet affordable services in Website Design & Digital Marketing for small businesses & non-profit organizations

I offer professional yet affordable services in Website Design & Digital Marketing for small businesses & non-profit organizations